Personalized, Contextual Banking with Virtual Assistants with Jake Tyler
This is a podcast episode titled, Personalized, Contextual Banking with Virtual Assistants with Jake Tyler. The summary for this episode is: <p>In this episode, Jake Tyler, Co-Founder and CEO of <a href="https://www.finn.ai/" rel="noopener noreferrer" target="_blank">Finn AI</a>, sits down with FISPAN's Co-Founder and Chief Strategy Officer, Clayton Weir, to discuss the emergence of virtual assistants in retail banking. Jake explains how a personalized virtual banker can benefit the consumer, through a simpler, more intuitive user experience.</p>
DESCRIPTION
In this episode, Jake Tyler, Co-Founder and CEO of Finn AI, sits down with FISPAN's Co-Founder and Chief Strategy Officer, Clayton Weir, to discuss the emergence of virtual assistants in retail banking. Jake explains how a personalized virtual banker can benefit the consumer, through a simpler, more intuitive user experience.
Today's Host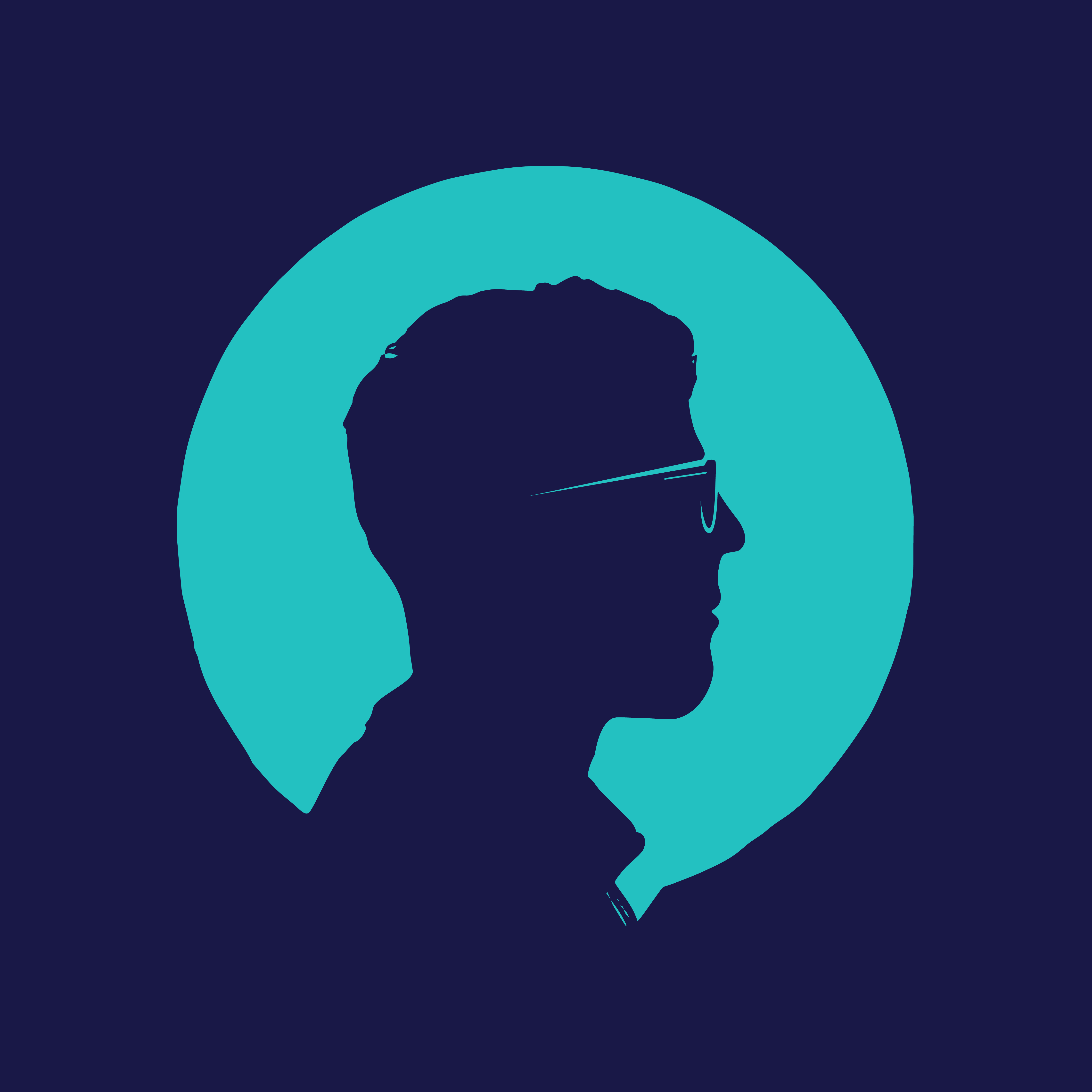 ---
Today's Guests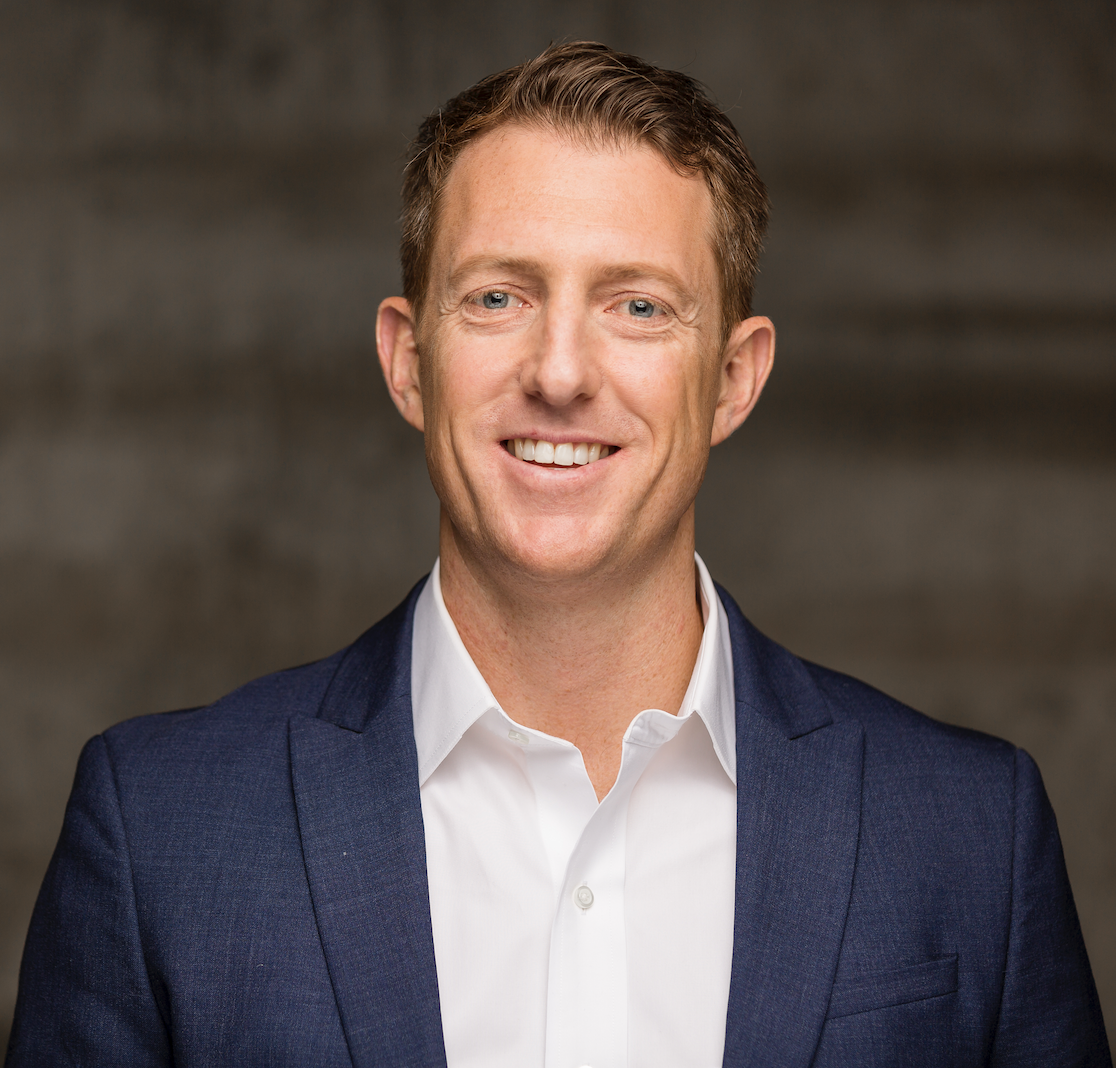 Jake Tyler
|
Co-Founder and CEO, Finn AI
Jake Tyler is the Co-Founder and CEO of Finn AI, an AI-powered virtual assistant built for personal banking and finance. Jake is a thought leader in constructing and deploying large-scale conversational banking assistants that empower financial institutions and revolutionize consumer banking experiences. Originally from Australia, he has worked and lived in five countries in the last decade, Prior to founding Finn AI, Jake was a Director at Brook Intelligence, and a Mergers & Acquisition Strategy Consultant at PMSI Consulting in London.
Connect on LinkedIn