Sue and Jeet Would Meet Customer Needs Through FinTech Innovation
This is a podcast episode titled, Sue and Jeet Would Meet Customer Needs Through FinTech Innovation. The summary for this episode is: <p>Sue Britton and Jeet Bhatti, Co-Founders of Fahtom4Sight, join FISPAN's CEO Clayton Weir and discuss financial innovation in Canada and the need for banks to evolve with their customer's expectations.</p>
Canada to Get Ready for Open Banking
00:28 MIN
I've Never Seen This Much Transformation In My Career
01:13 MIN
Consumers Are Looking For Convenience
00:46 MIN
DESCRIPTION
Sue Britton and Jeet Bhatti, Co-Founders of Fahtom4Sight, a new knowledge platform that offers market foresight in the financial services industry, join FISPAN's CEO Clayton Weir on Season Two of the If I Ran the Bank Podcast. This episode dives into financial innovation in Canada and the need for banks to evolve with their customer's expectations.
Today's Host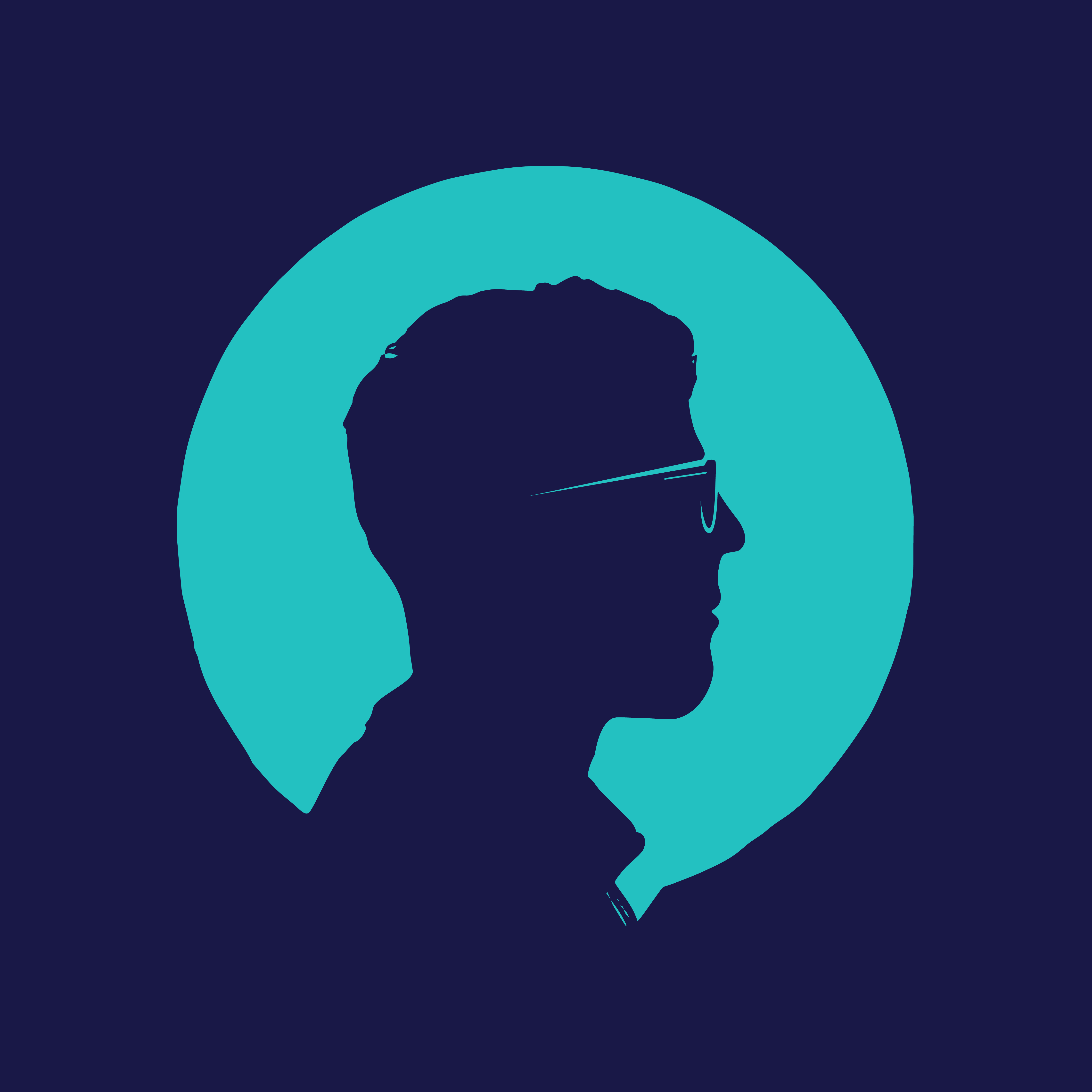 ---
Today's Guests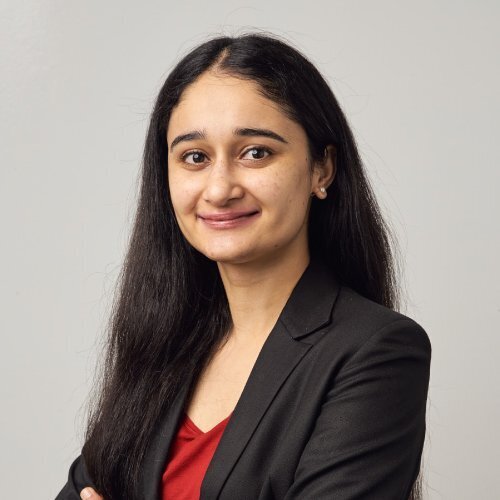 Surinderjit (Jeet) Kaur Bhatti
Surinderjit (Jeet) Kaur Bhatti has vast experience in FinTech ranging from the venture capital world to the financial innovation labs. Passionate about FinTech and formally trained in innovation practices, Jeet has enabled the transformation of traditional organizations into the industry's leading innovative companies. Her areas of expertise include Payments, Digital Banking, Alternative Lending, Crowdfunding, Embedded Finance, Corporate Innovation, and Digital Customer Experience. Her latest venture - Fathom4sight is a Knowledge-as-a-Service (KaaS) offering in the FinTech & financial product innovation space, that provides access to both an online intelligence platform and strategic foresight advisors who help leaders plan and prepare for the future.
Follow Jeet on LinkedIn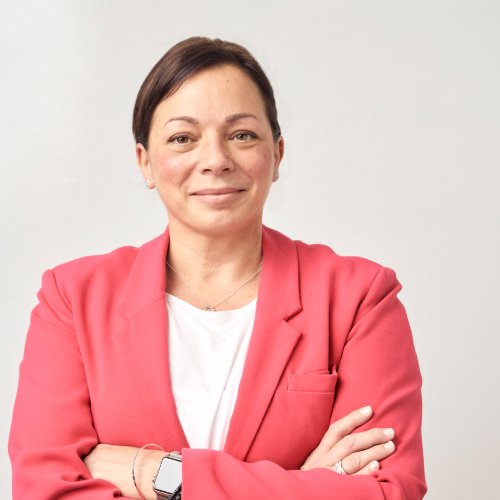 Over the last 20 years, Sue Britton has worked in product innovation for the Canadian financial services industry, having previously led international teams and launched multiple products across the world for Symcor, Broadridge and Finastra. In 2016, she founded FinTech Growth Syndicate to help Canadian companies become leaders in the fintech space, providing expertise, tools, and market knowledge to help budding innovators succeed. Sue recently Co-Founded Fathom4sight - a knowledge-as-a-service platform with advisory support for market foresight in financial services.
Follow Sue on LinkedIn